The start of a new year is the perfect time to begin my new blog and share a cornucopia of gardening knowledge built up over many years, along with news and developments from the gardening world. I'm immensely fortunate that my role as a freelance writer and designer takes me to all kinds of places: from horticultural shows to product trials; private gardens and plant nurseries; and to give talks at many garden clubs and societies to meet hundreds of keen gardeners around the south-west of England.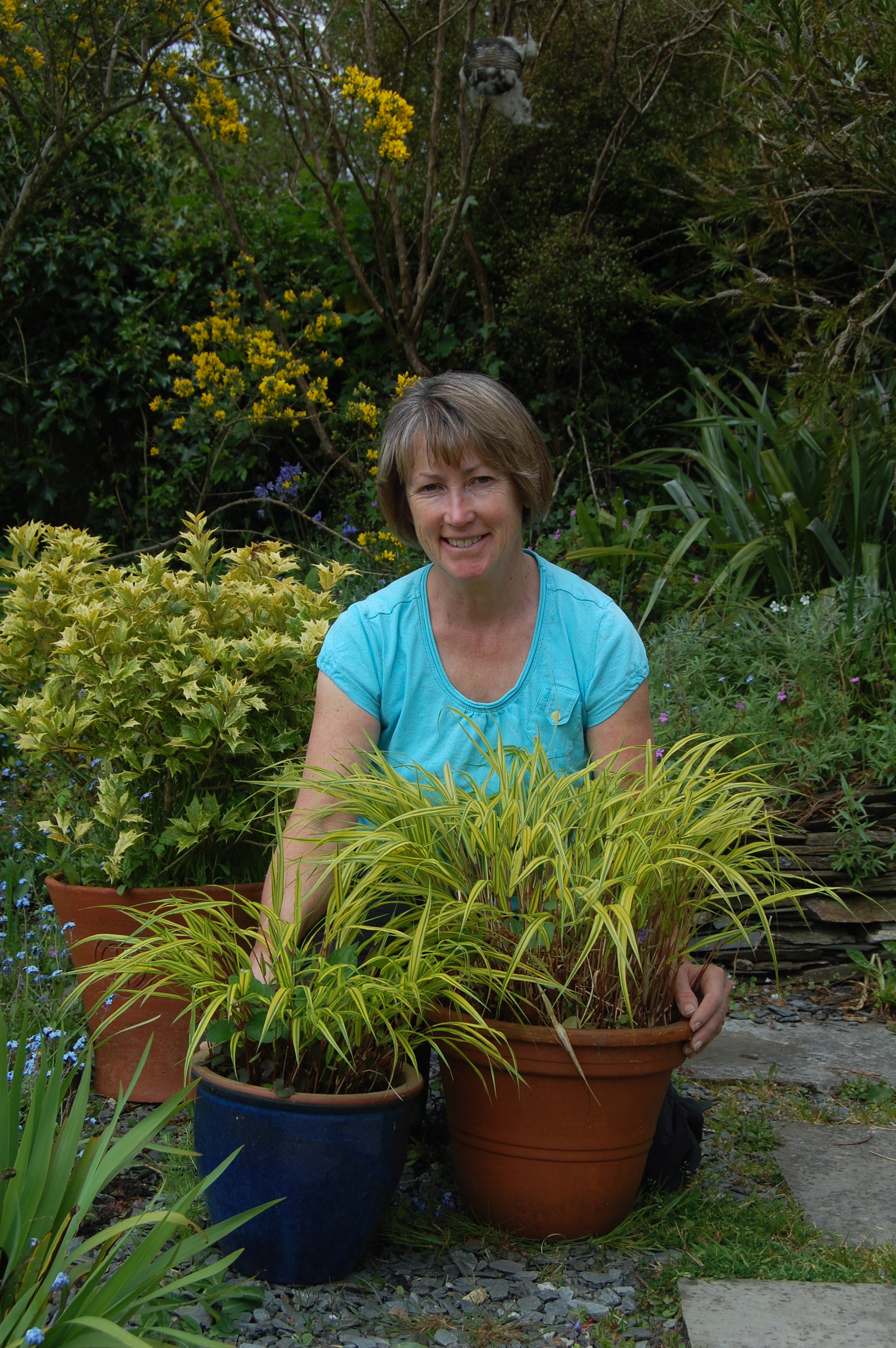 I love to spend time in my own garden – around two-thirds of an acre in the mild climate of the Tamar Valley – and it's a great source of inspiration and enjoyment, although there never seems to be quite enough hours in the day to achieve everything I want to do and grow. Over the years my garden has also provided the location for a number of projects and trials carried out for BBC Gardeners' World magazine: a diverse range of subjects that has included wormeries, small compost bins, different types of mower, vegetables in pots, tomato fertilizer, potatoes and birdboxes, so there's usually something that is a 'work in progress'.
Gardening in a changing climate is presenting more of a challenge to us all than ever before, but it also provides a fantastic opportunity for Britain's 23 million garden owners to do something positive in terms of mitigating its effects and helping wildlife. My approach to gardening has always been very sustainable and wildlife-friendly, and I'm delighted that this attitude has now taken over from the tidy, chemical-orientated approach that prevailed in my early years in horticulture. In my own garden I have a wide variety of plantings with the aim of looking lovely and appealing to wildlife, plus I love growing edibles too, both outside and in my little polytunnel & greenhouse. I'm looking forward to sharing my gardening news and experiments, hints and tips, through the coming year.